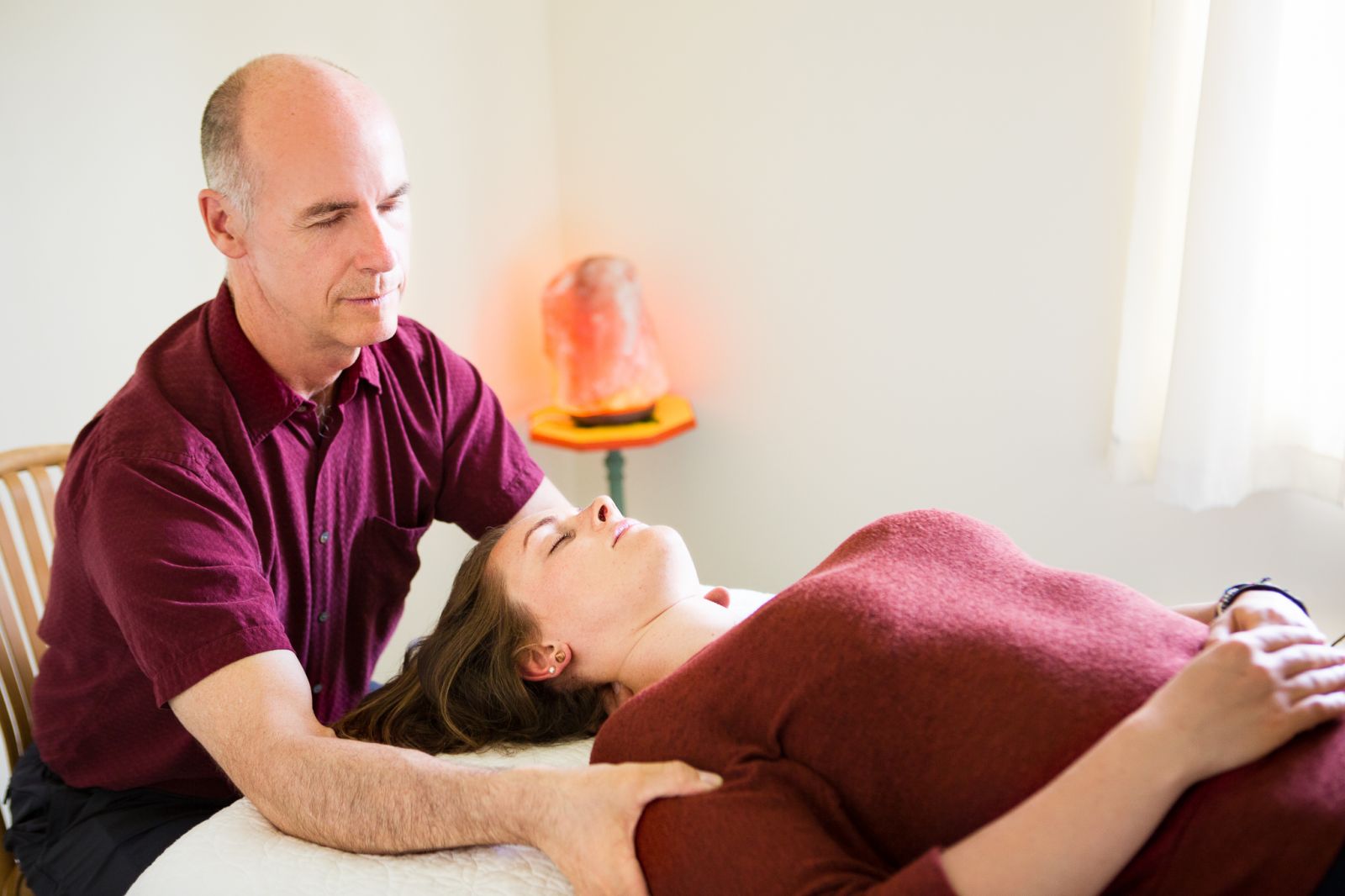 Pain-free, Strength and Flexibility are achieved through:
Acupressure - Meridian Charging Therapy,
Myotonic Facilitation
and
Jin Shin Jyutsu

At the end of the first treatment you will notice a significant improvement in your energy and agility.
" after just that one visit, I was able to walk away almost pain-free, enough so that I was able to run 6 miles the following day. "Amazing" is definitely a word I would use to describe the experience."
Support:
Absorbing Nutrients not negatives

Yoga Yogoda Energization and Meditation Classes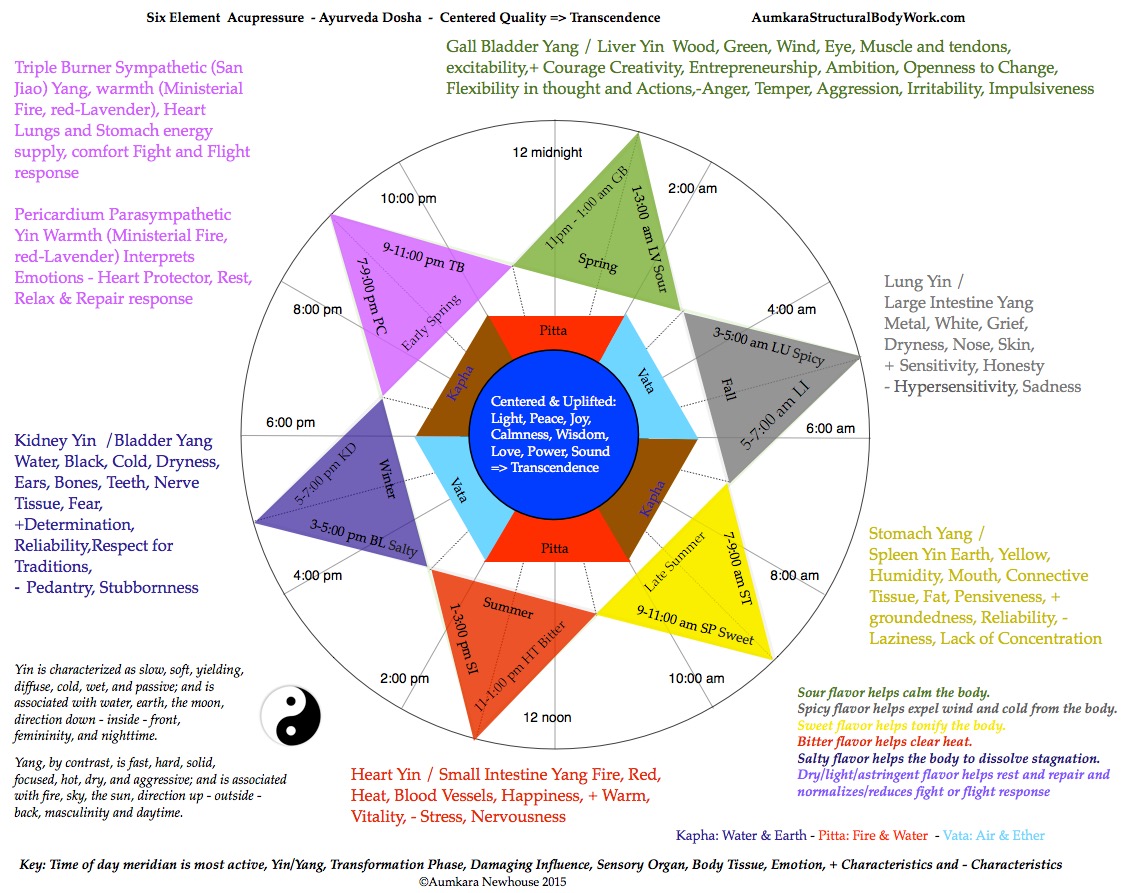 Emotion, Organ, time of Day, Taste chart,
About Aumkara Newhouse, the Practitioner